Easter Holidays with the Museum #2
Welcome to the second week of our holiday crafts, we hope you enjoyed last weeks activities.  Don't worry if you missed them or want to revisit one of them as they are still available – just click on the link below.
We have got three great new craft activities ready for you this week.
Thank you so much for joining us and we are really looking forward to catching up with you again in the May half term holiday (spoiler alert – we will be running some special booked sessions on prehistoric pottery as well as a great craft drop-in).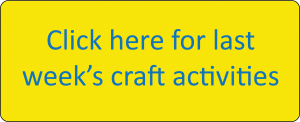 Papier Mache Prehistoric Pot
This is a great way to explore how prehistoric people made their pots – but without all of the mess!
Instruction Sheet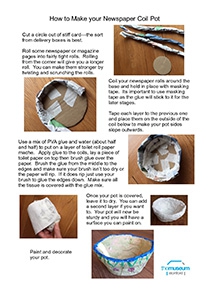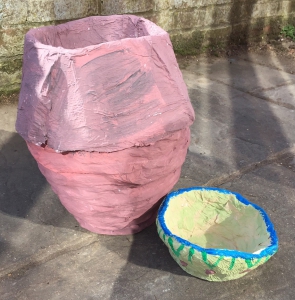 You can make your pots as big or as small as you like – it just depends how much stuff you need to put in them!
YouTube Instructions
Click on the link for video instructions.
We really hope you have enjoyed these activities and look forward to seeing you again next holiday for more craft activities.