Easter Holidays with the Museum
Hi, we know we can't run our usual mix of holiday crafts, trails and events this Easter due to the COVID-19 restrictions but we are really missing being able to spend time with all of our friends so we thought we would try to do the next best thing and put some activities here on our website so that we can still all stay in touch.
We have got three great craft activities for you this week and will have another three ready for you next week so do come back and see us then.
We hope you all have a great holiday and look forward to seeing back in the museum for the May half term.
Papier Mache Castle
This is our own small tribute to Waytemore Castle, Bishop's Stortford's very own Domesday Castle.
Instruction Sheet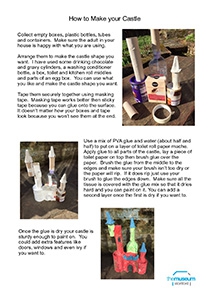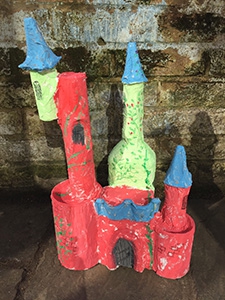 You can make your castle look however you want it to be – if you want a fairy wonderland or a fortress of doom just cut, glue, make and paint until it is just how you want it.
YouTube Instructions
Click on the link for video instructions.
Monster Bookmark
You never need to lose your place in your favourite book again with this fabulous, friendly Monster bookmark.
YouTube Instructions
Click on the link for video instructions.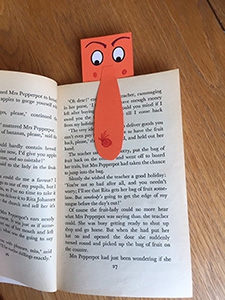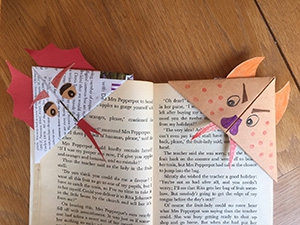 These bookmarks would make a great present for anyone who likes a good book!
Rockin' all over the world
All aboard my hearties and get ready to weigh anchor.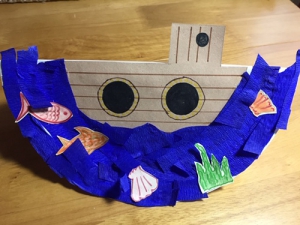 You'll be rockin' all over the maritime world with these fabulous boats!
YouTube Instructions
Click on the link to watch the instruction video.
We really hope you have enjoyed these activities and look forward to seeing you again next week when we will post another three great craft ideas for you to try.