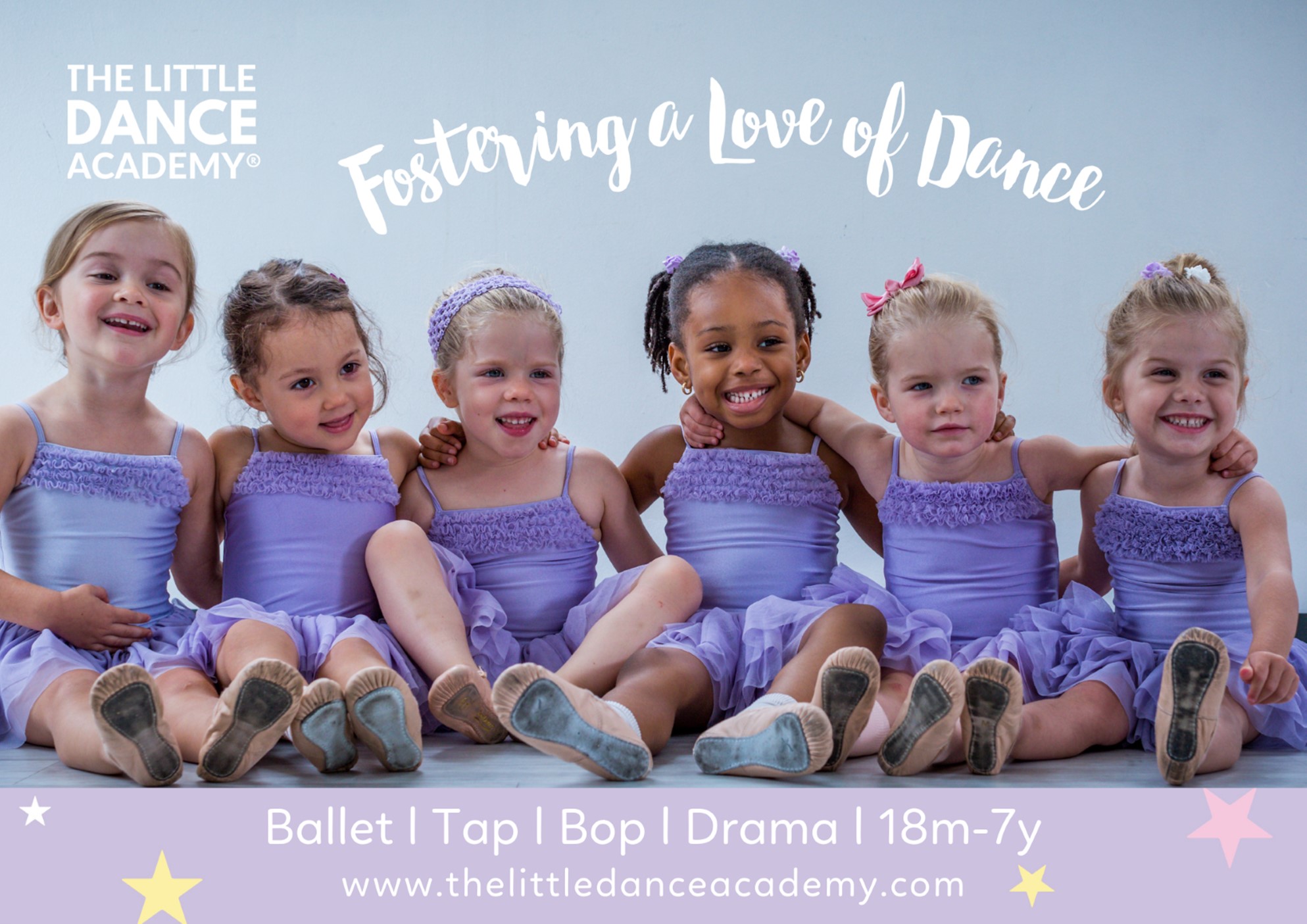 Coming to South Mill Arts from Thursday 15th September…
Parent & Me Ballet (18months – 3yrs)
10:50am – 11:20am
Join us for 30 minutes of uninterrupted fun with your little one!
We introduce basic dance moves to your little dancer with assistance from a parent or carer, and make sure they experience the joy of movement from the beginning.
It's a magical class filled with props and music that is sure to capture your little one's imagination whilst fostering a love of dance.
Ballet Bunnies (3 & 4yrs)
11:30am – 12pm
Our ballet bunnies get the perfect introduction to Ballet at LDA!
We introduce our dancers to iconic ballet shows like Swan Lake, The Nutcracker, and Coppélia; while exploring new ways of moving and developing the foundations of this classical dance form. We always aim to inspire our little dancers in an environment filled with magic, wonder and games.
With new themes and forms of movement introduced throughout the term, our little dancers are always immersed in a class filled with joy, laughter, pointed toes and perfect twirls.
If you would like to book a 3 week introductory pass, please email missgeorgina@thelittledanceacademy.com
Our website can be found here:- https://www.thelittledanceacademy.com
Bishop's Stortford Page:- https://www.thelittledanceacademy.com/bishops-stortford )
To book classes- https://www.thelittledanceacademy.com/book-now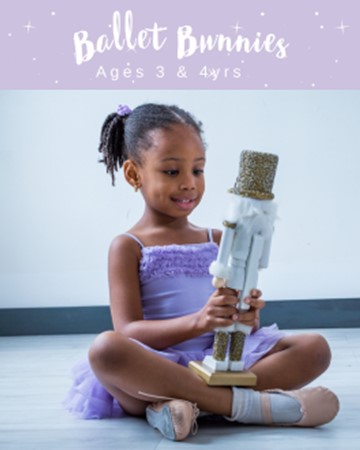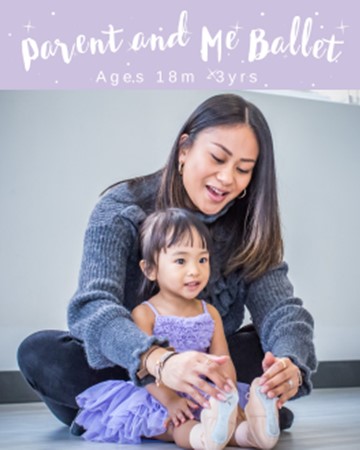 Thursdays:

10.50am -11.20am : Parent and Me Ballet
11.30am – 12pm : Ballet Bunnies