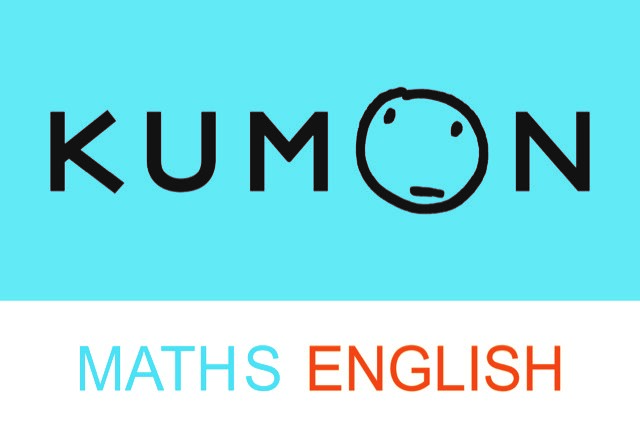 Kumon Bishop's Stortford Study Centre
Kumon Instructor, Nicola Norbury established the Kumon Bishop's Stortford centre more than 25 years ago and has provided individualised maths and English study programmes to thousands of local children. Now running weekly classes from the South Mill Arts, Nicola and her team help children of any age and any ability to shine. The Kumon Method gives students the tools they need to enjoy learning and thrive academically.
Call Nicola for an informal conversation about your child and book your child's Free Assessment.
Contact: Instructor, Nicola Norbury on 01920 461457
Monday & Thursdays 3.30-6pm
Monday and Thursday:

3:30pm – 6pm