Parent's Touch Baby Massage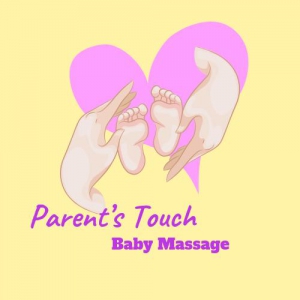 Parent's Touch Baby Massage
A 5 week course starting 23rd September.
Over the 5 weeks you will learn strokes for the legs and feet, tummy and chest, arms and hands, face and back. As well as a colic routine and some gentle movements. You will be given weekly handouts to continue the massage confidently at home. At the end of the course you will also receive a certificate and a 'Graduation' gift!
All details can be found at https://parentstouch.co.uk/
Details:
A 5 week course, starting Thursday 23rd September
Every consecutive Thursday, 11:30am – 12:30pm
Contact: Kate – info@parentstouch.co.uk
A 5 week course, starting Thursday 23rd September. Every consecutive Thursday, 11:30am – 12:30pm